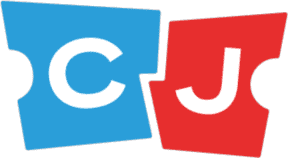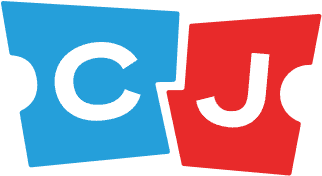 Register and join us at the next weekly
CTC Outstanding Achievement 2020 Award honoree


Connecting the global motion picture community
In uncertain times, one thing remains unquestionable: there is incredible power in people coming together. That's why we launched CJ Cinema Summit, a series of live interactive webinars where industry experts from around the world give us their take on the latest innovations, trends, and best practices in theatrical exhibition.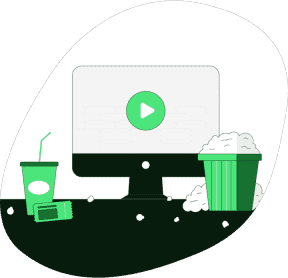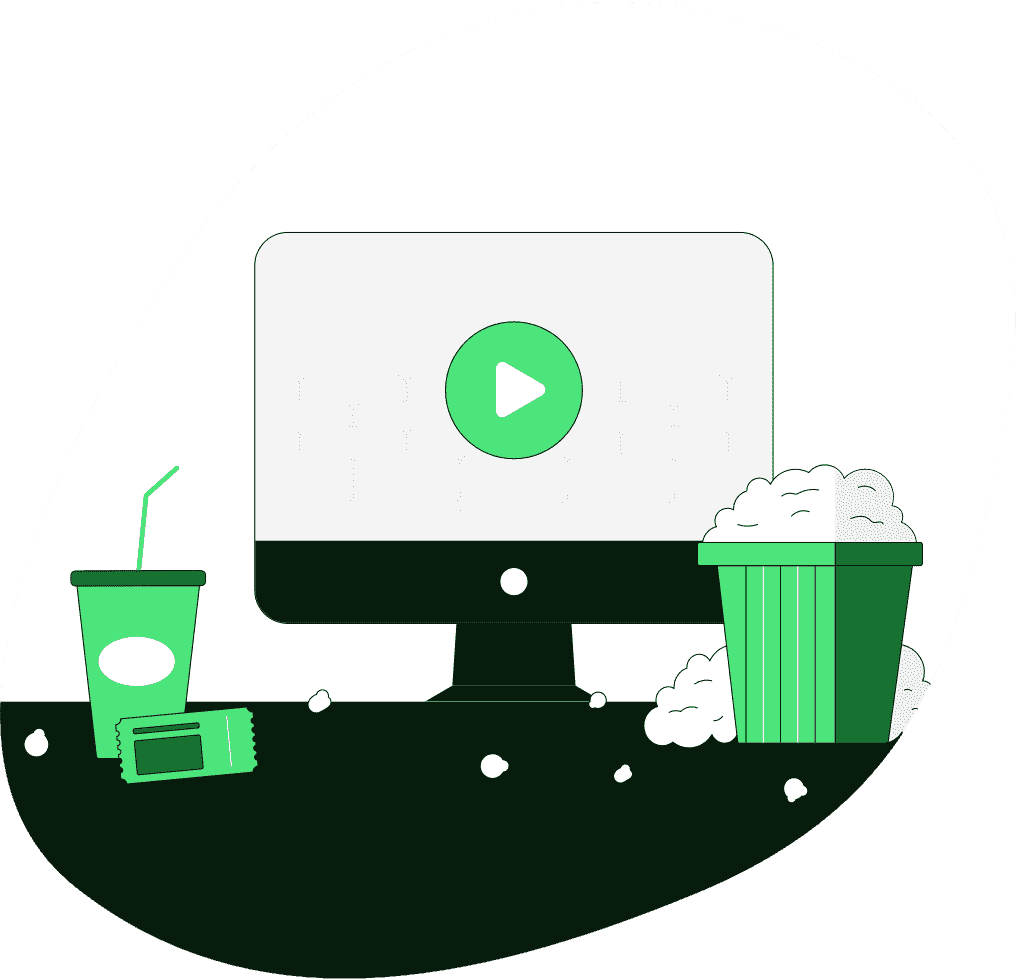 The impact of content piracy was exacerbated during the pandemic for various reasons. During that time the Motion Picture Association learned a great deal, some of which was presented during CinemaCon in April. On this CJ Cinema Summit We'll be joined by Karyn Temple, Senior Executive Vice President and Global General Counsel for the MPA who will explain how the organization is tracking down and capturing the criminals behind vast movie piracy rings operating all over the world. We'll also be joined by Jackie Brenneman, who is not only the Executive Vice President & General Counsel at the National Association of Theatre Owners, but is also the President of The Cinema Foundation. NATO's new charity is dedicated to promoting the exhibition industry by developing cinema careers through diverse workforces, growing moviegoing communities, industry research, education, and philanthropy. And that's just the start. Jackie will outline some of The Cinema Foundation's key priorities and initiatives as it sets out to support the industry.
Global Overview: Sperling Reich
Virtual cocktail party on Zoom - Join us on lu.ma/cinemasummit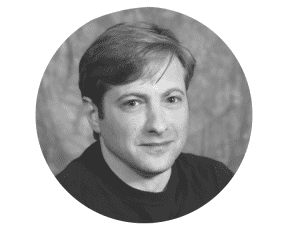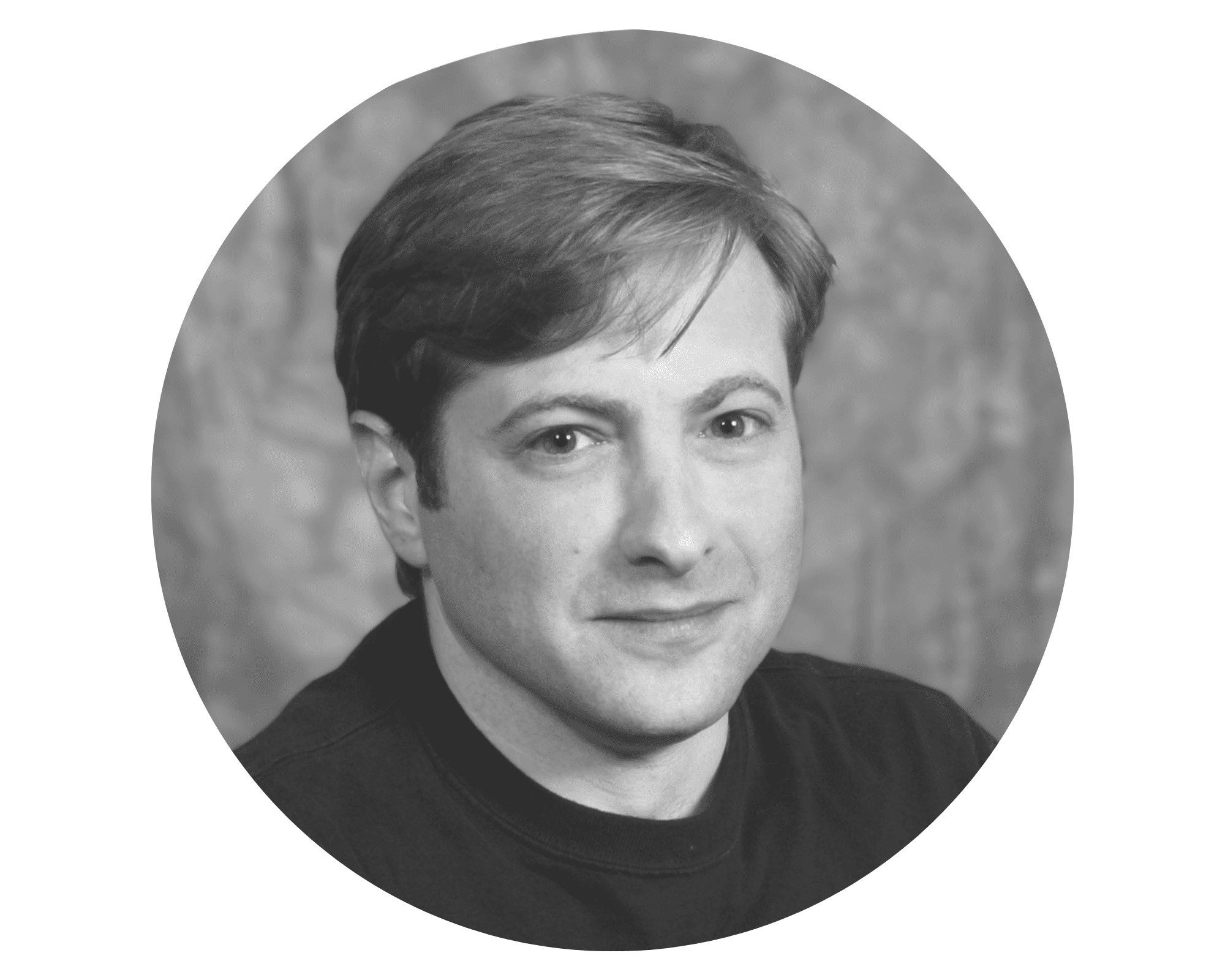 Executive Editor, Celluloid Junkie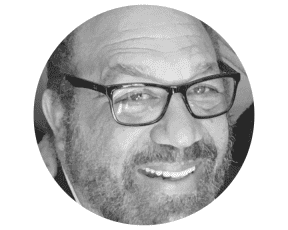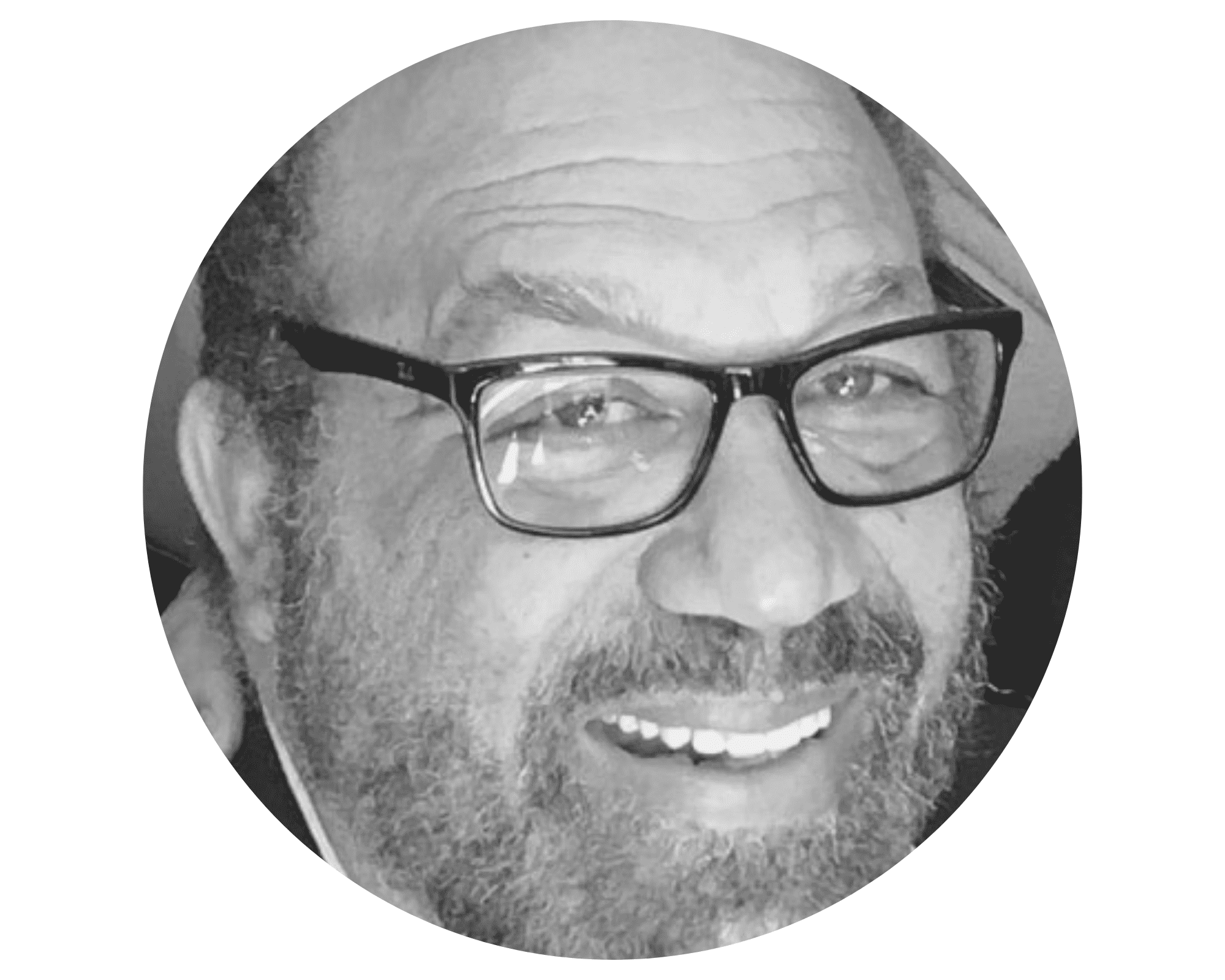 Partner at Covergent, Industry Advisor at Digicine and CEO of Kin Productions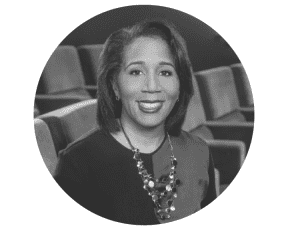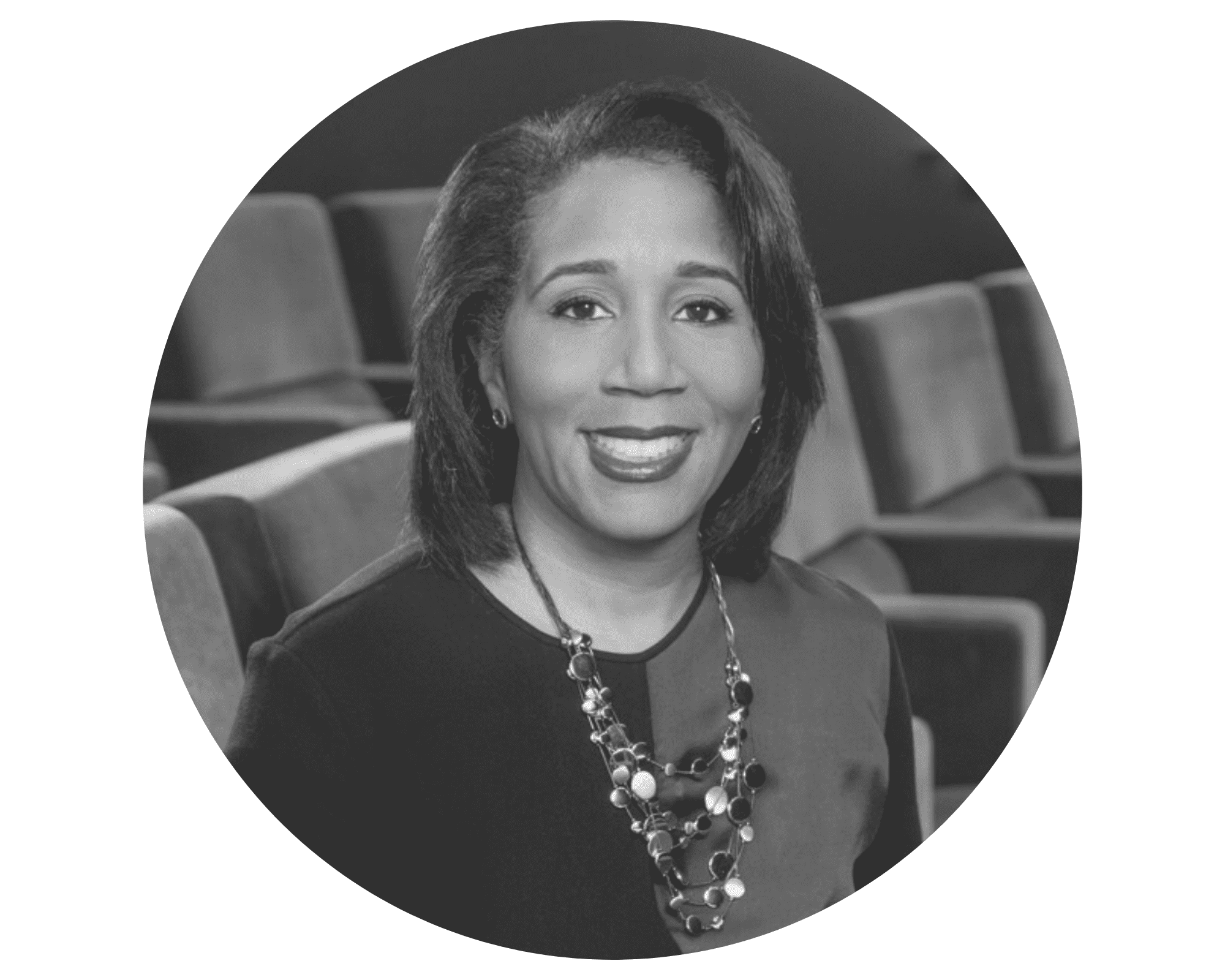 SEVP and Global General Counsel at Motion Picture Association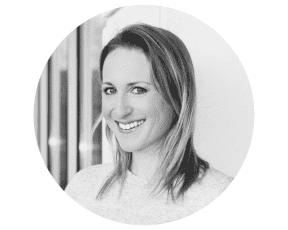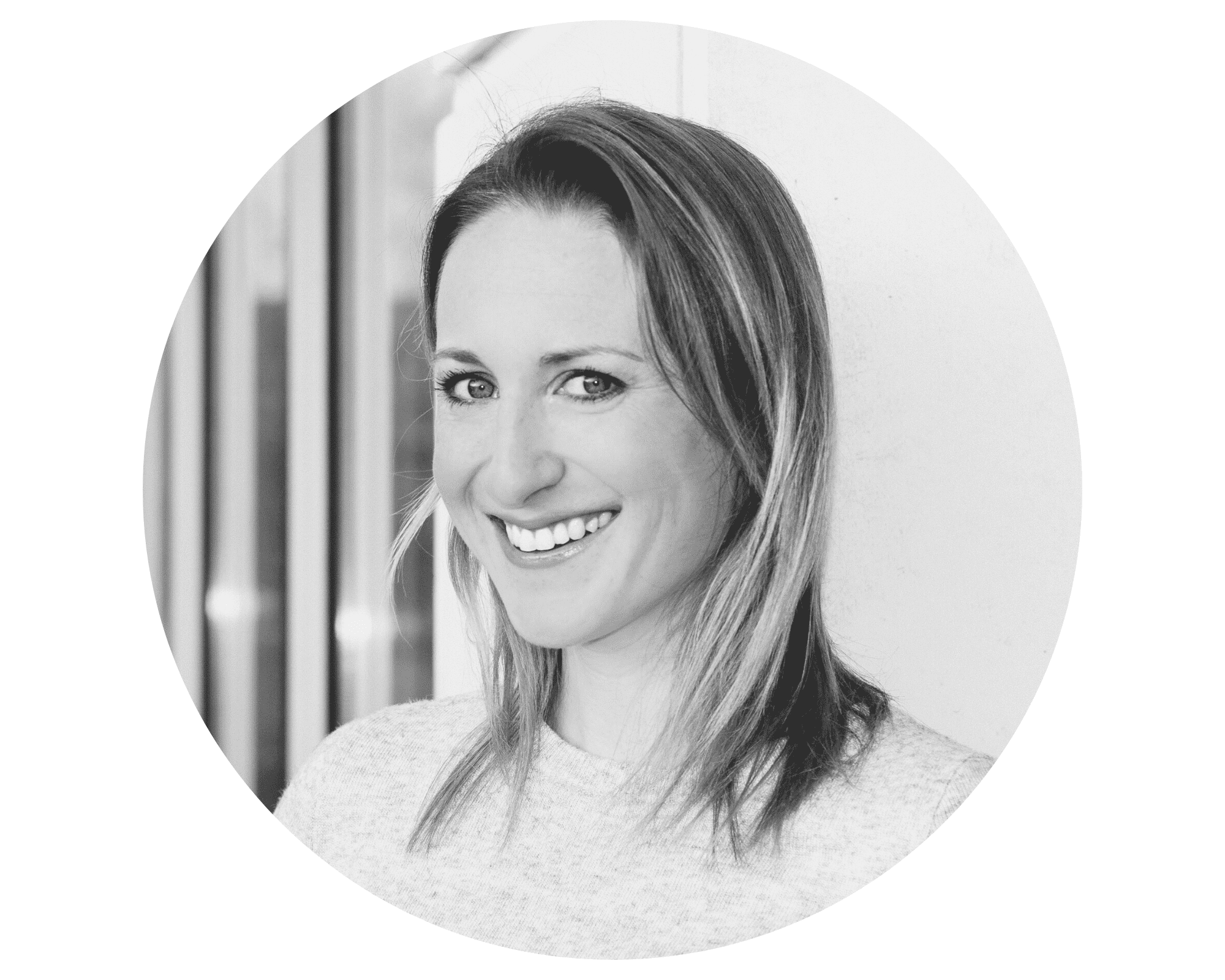 Executive Vice President & General Counsel at National Association of Theatre Owners (NATO) and President of The Cinema Foundation
A Glance at What to Expect
Grab your popcorn and revisit our previous #CJCinemaSummit webinars.