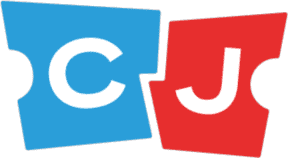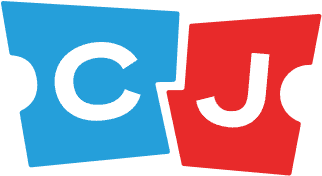 Register and join us at the next weekly
Thursday, 29th of April 2021
Reconnecting the global motion picture community amidst the COVID-19 pandemic.
In strange and difficult times, one thing remains certain: there is incredible power in people coming together. That's why we launched #CJCinemaSummit, a series of live interactive webinars where industry experts from around the world give us their take on how to tackle the crisis and recover once the dust settles.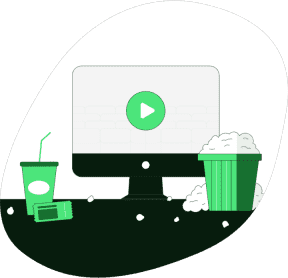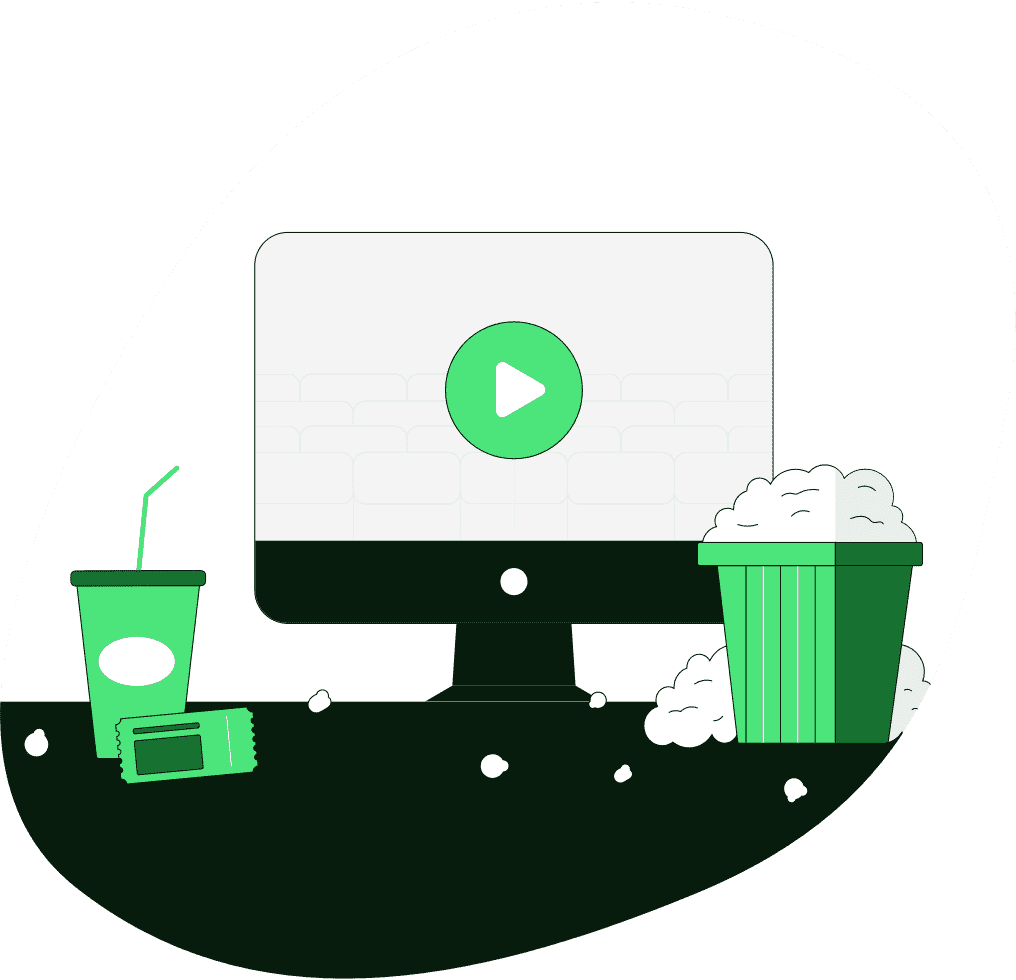 One sign that the cinema industry is re-emerging from COVID-19 shutdowns is how many blockbusters IMAX has awaiting its giant screens over the next three months. The company has accomplished a lot since the fall of 2020 and Craig Dehmel, Head of Global Distribution at IMAX will tell us about the company's big "Godzilla vs Kong" box office, enormous success with local titles in Japan, and an upcoming slate of blockbusters that includes everything from "A Quiet Place 2," to "Fast & Furious 9" and even a Broadway musical. Can you guess which one? Plus, Movio's Sarah Lewthwaite stops by to help us add up the numbers on last year's event cinema releases in the United Kingdom.
Craig Dehmel, Head of Global Distribution at IMAX
Zoom after-party! (BYO coffee or cocktail, or glühwein depending on your timezone or state of mind!)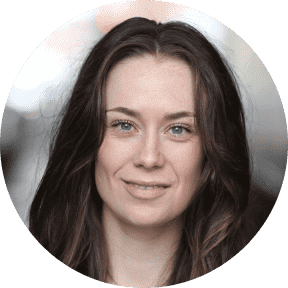 Senior Writer, Celluloid Junkie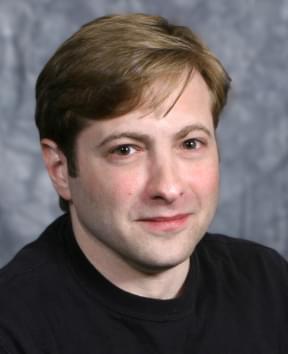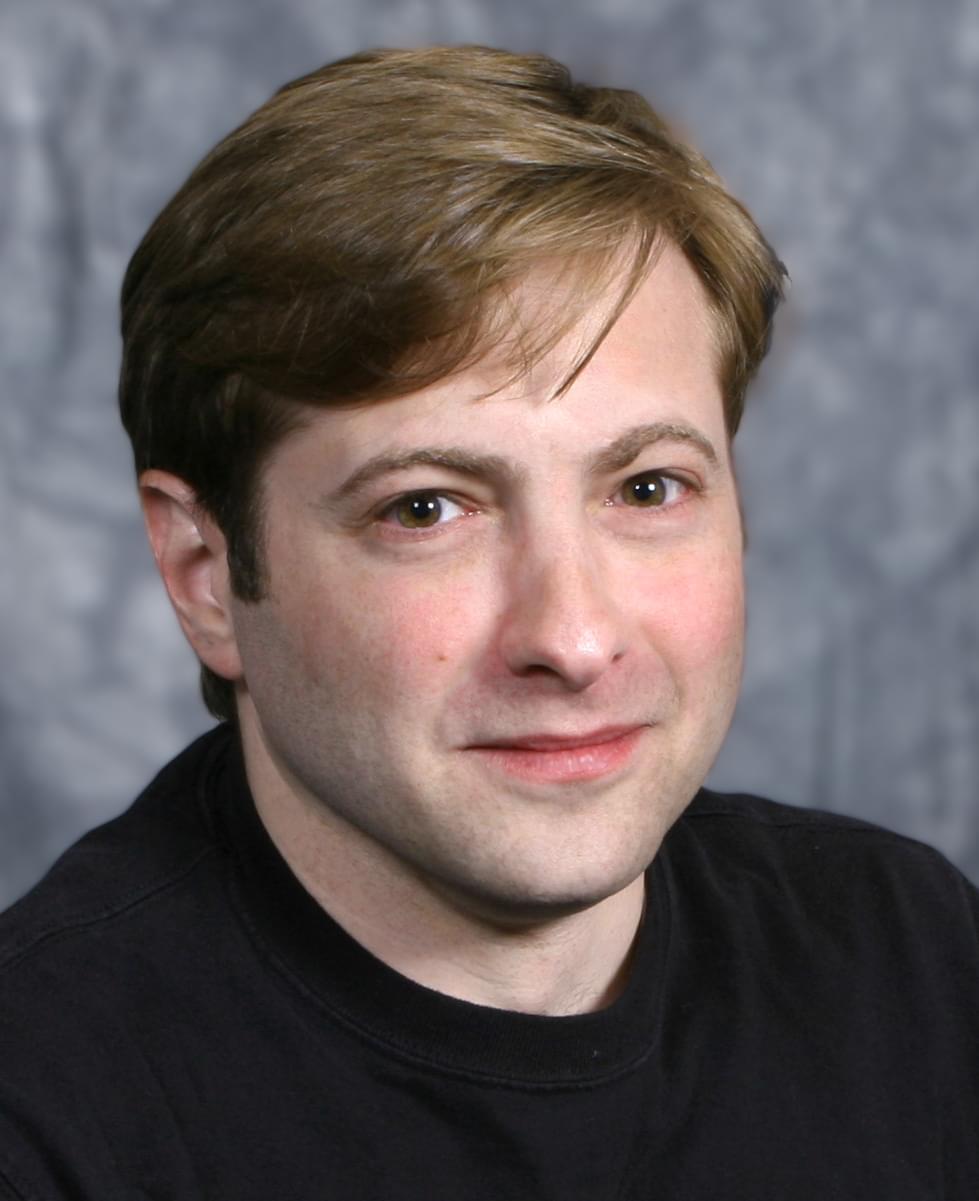 Executive Editor, Celluloid Junkie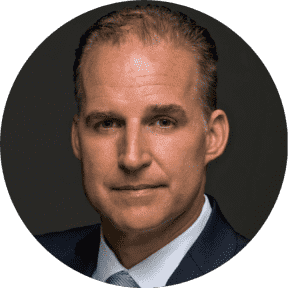 EVP / Head of Global Distribution,IMAX Entertainment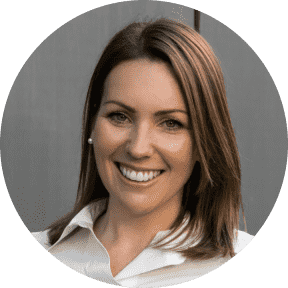 Chief Client Officer, Movio
Stay Tuned for Community Updates
Don't miss a moment of the #CJCinemaSummit behind the scenes action and join the conversation today!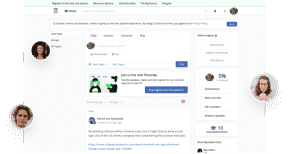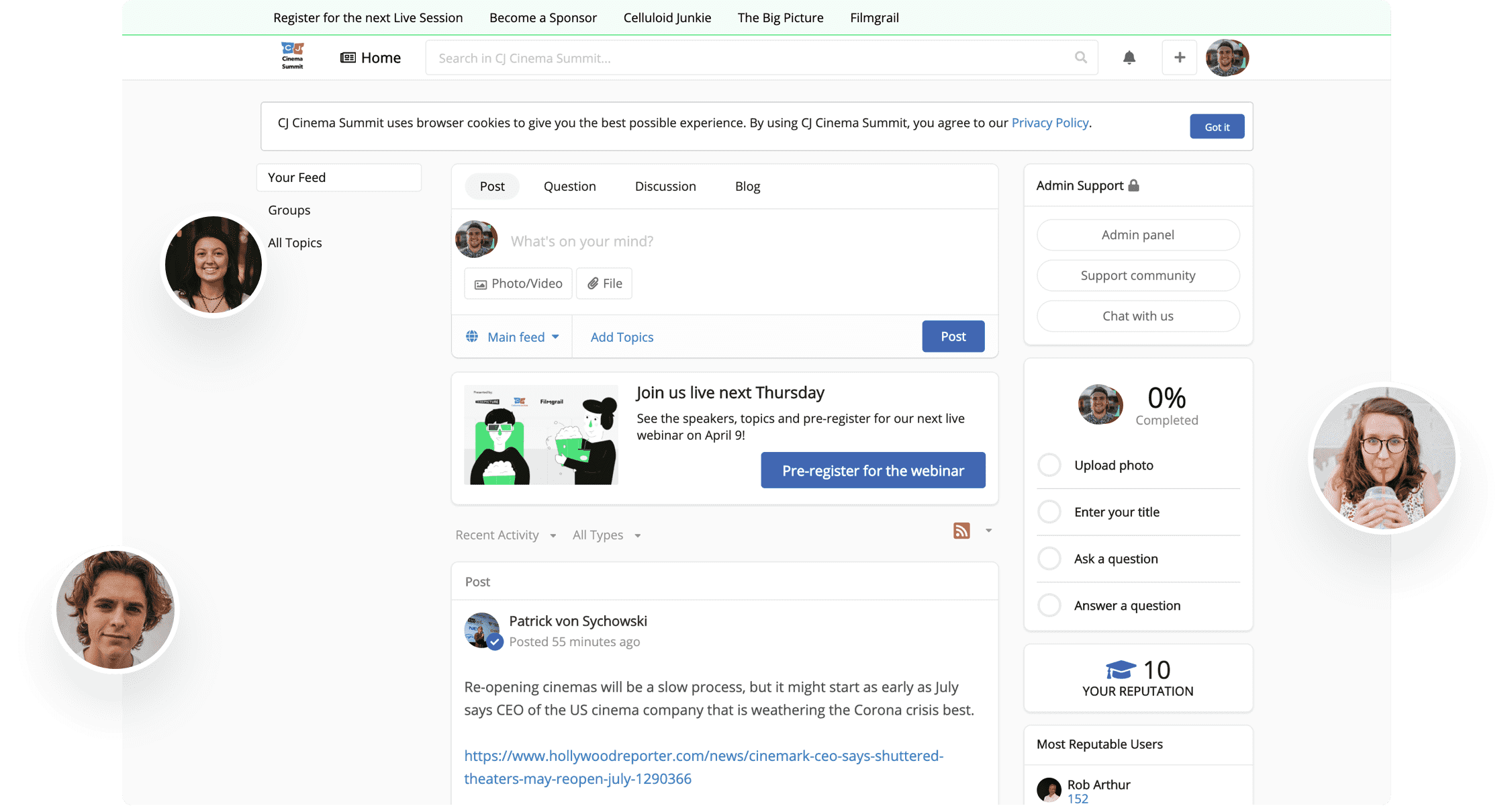 A Glance at What to Expect
Grab your popcorn and revisit our previous #CJCinemaSummit webinars.
Incredible things happen when an entire global community remains connected – whether it's online or off.
Editor of Celluloid Junkie
The CJ Cinema Summit Podcast
Now available on Spotify, Apple, and wherever you get your podcasts.