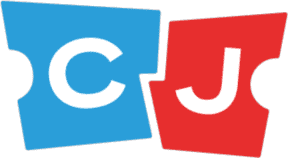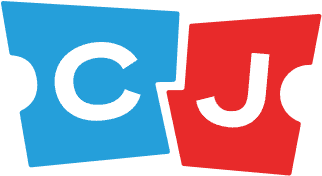 Register and join us at the next weekly
CTC Outstanding Achievement 2020 Award honoree


Reconnecting the global motion picture community amidst the COVID-19 pandemic.
In strange and difficult times, one thing remains certain: there is incredible power in people coming together. That's why we launched #CJCinemaSummit, a series of live interactive webinars where industry experts from around the world give us their take on how to tackle the crisis and recover once the dust settles.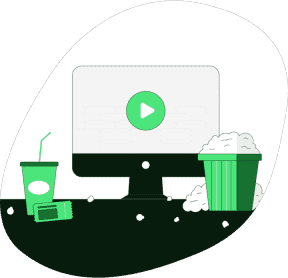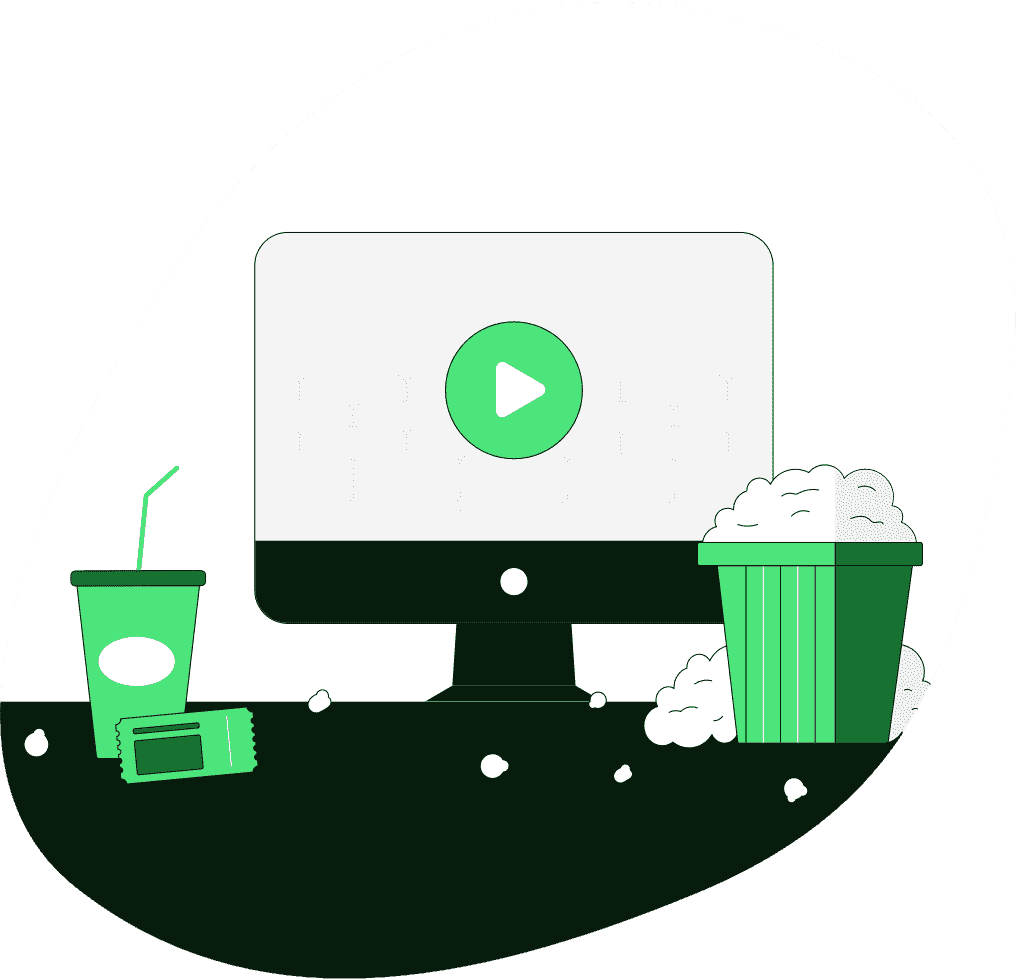 The CJCinemaSummit will be live from the Cannes Film Festival on Thursday 19 May. Join us on the red carpet - at least proverbially - as we talk to people involved in and reporting about what goes on at the world's most famous film festival. Who knows, we might even rope in a star to chat to us. Be sure to join us live 18:00 CET, 5pm London and 9am Los Angeles 19th May. Photo: The official poster 2022 © Paramount Pictures Corporation – Jim Carrey, The Truman Show de Peter Weir / Graphic Design © Hartland Villa
Global Overview: Patrick Von Sychowski and Sperling Reich
IRL cocktail party from Cannes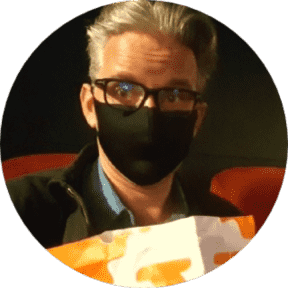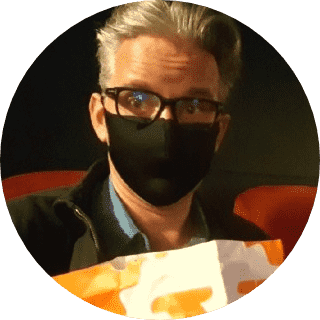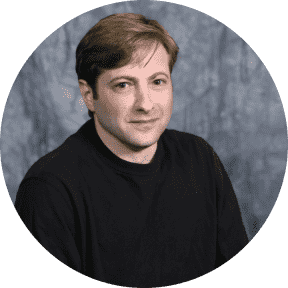 Executive Editor, Celluloid Junkie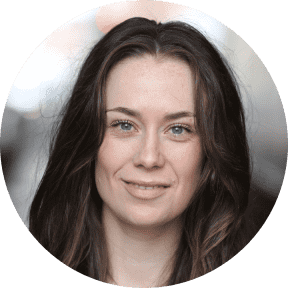 Senior Writer, Celluloid Junkie
Stay Tuned for Community Updates
Don't miss a moment of the #CJCinemaSummit behind the scenes action and join the conversation today!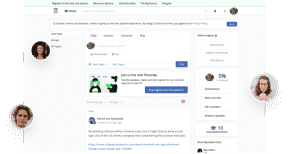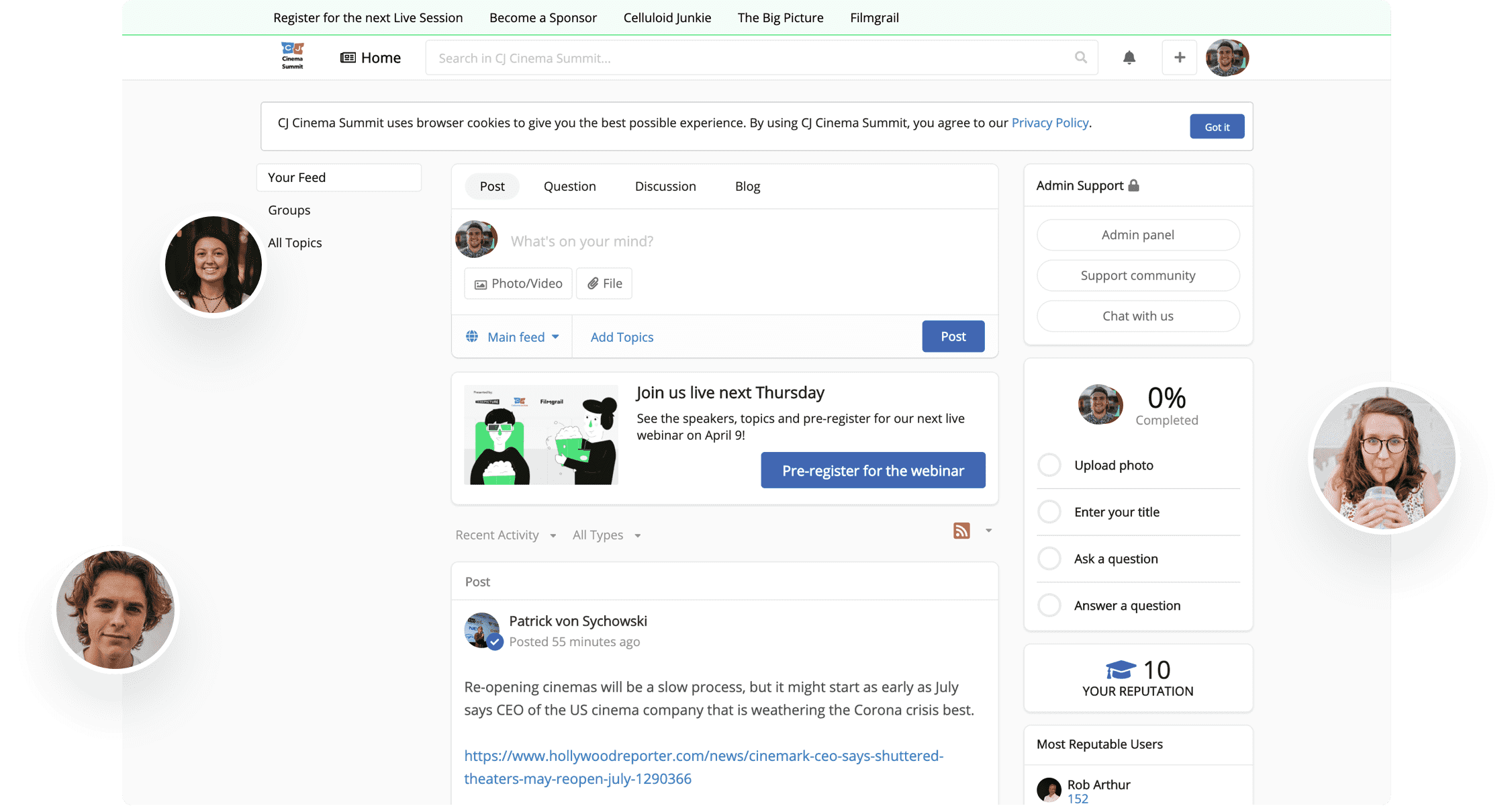 A Glance at What to Expect
Grab your popcorn and revisit our previous #CJCinemaSummit webinars.