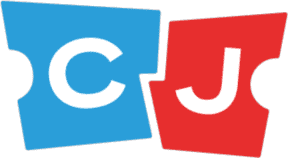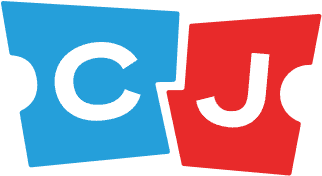 Register and join us at the next weekly
Thursday, January 19, 2022
CTC Outstanding Achievement 2020 Award honoree


Reconnecting the global motion picture community amidst the COVID-19 pandemic.
In strange and difficult times, one thing remains certain: there is incredible power in people coming together. That's why we launched The CJ Cinema Summit, a series of live interactive webinars where industry experts from around the world give us their take on how to tackle the crisis and recover once the dust settles.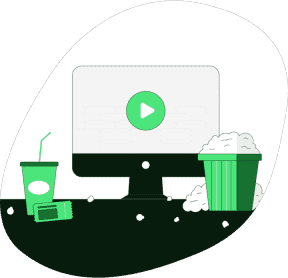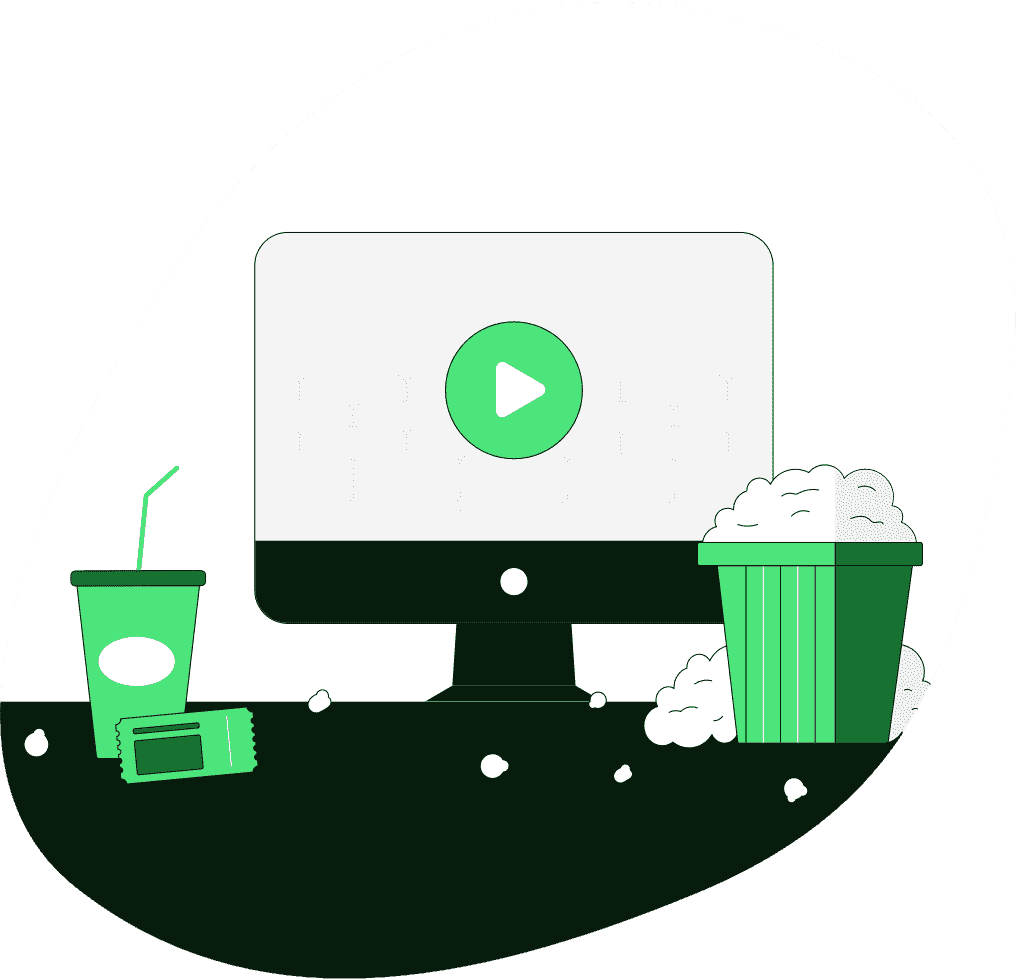 The CJ Cinema Summit is finally back from winter hiatus! Tomorrow's show will feature the following speakers: 🎙️ Lawrence Wang, CEO of Vista China, will give us the outlook on new developments in China. 🎙️ Dimitrios Mitsinikos, CEO of Gower Street Analytics will give us his predictions for the worldwide box office in 2023.
Global Overview: Thomas MacCalla and Patrick von Sychowski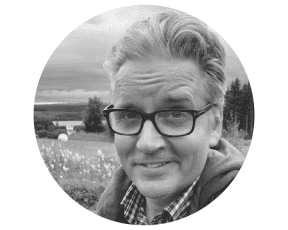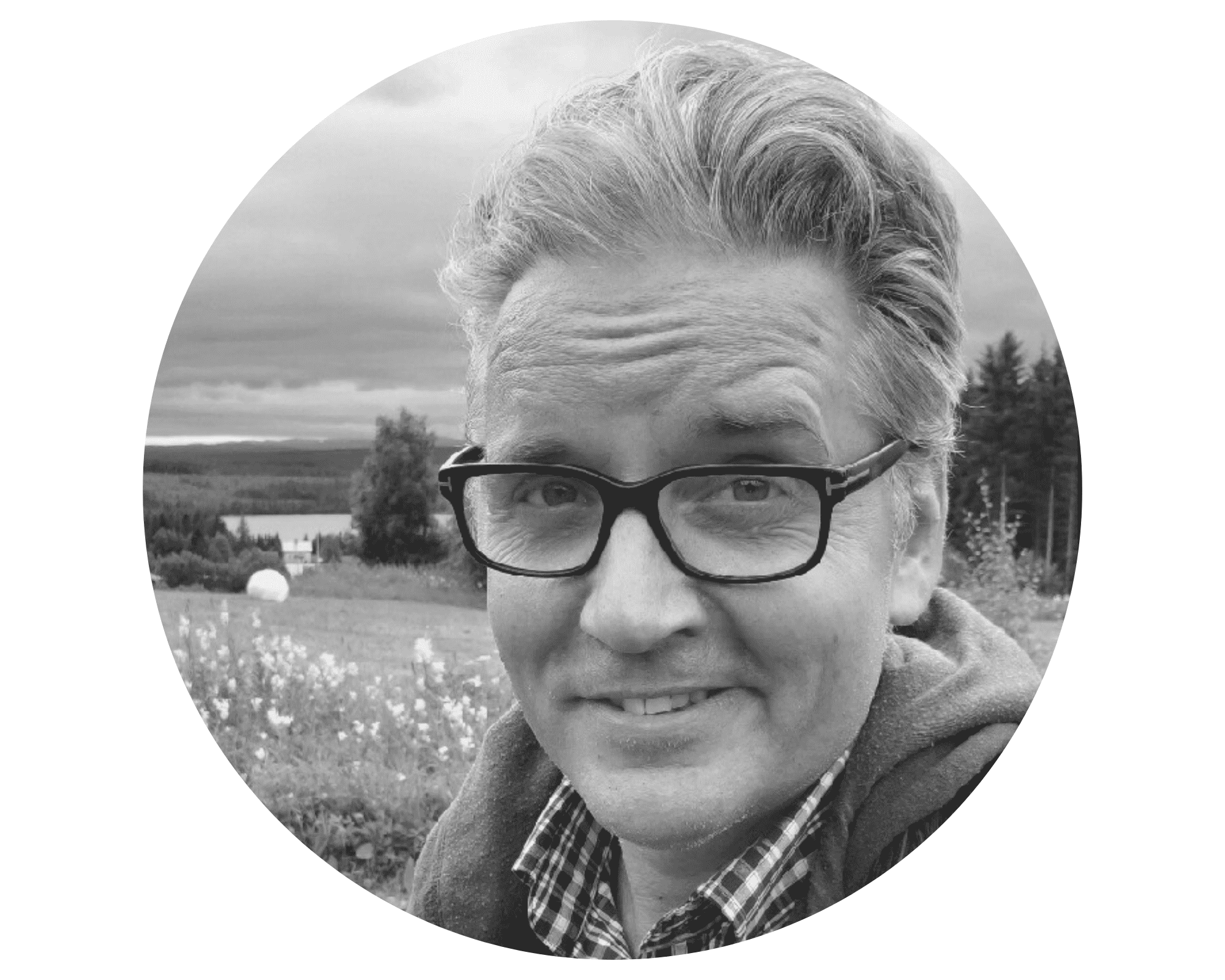 Executive Editor, Celluloid Junkie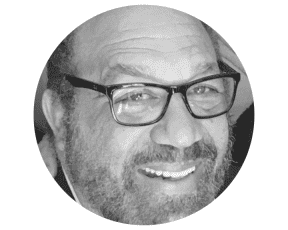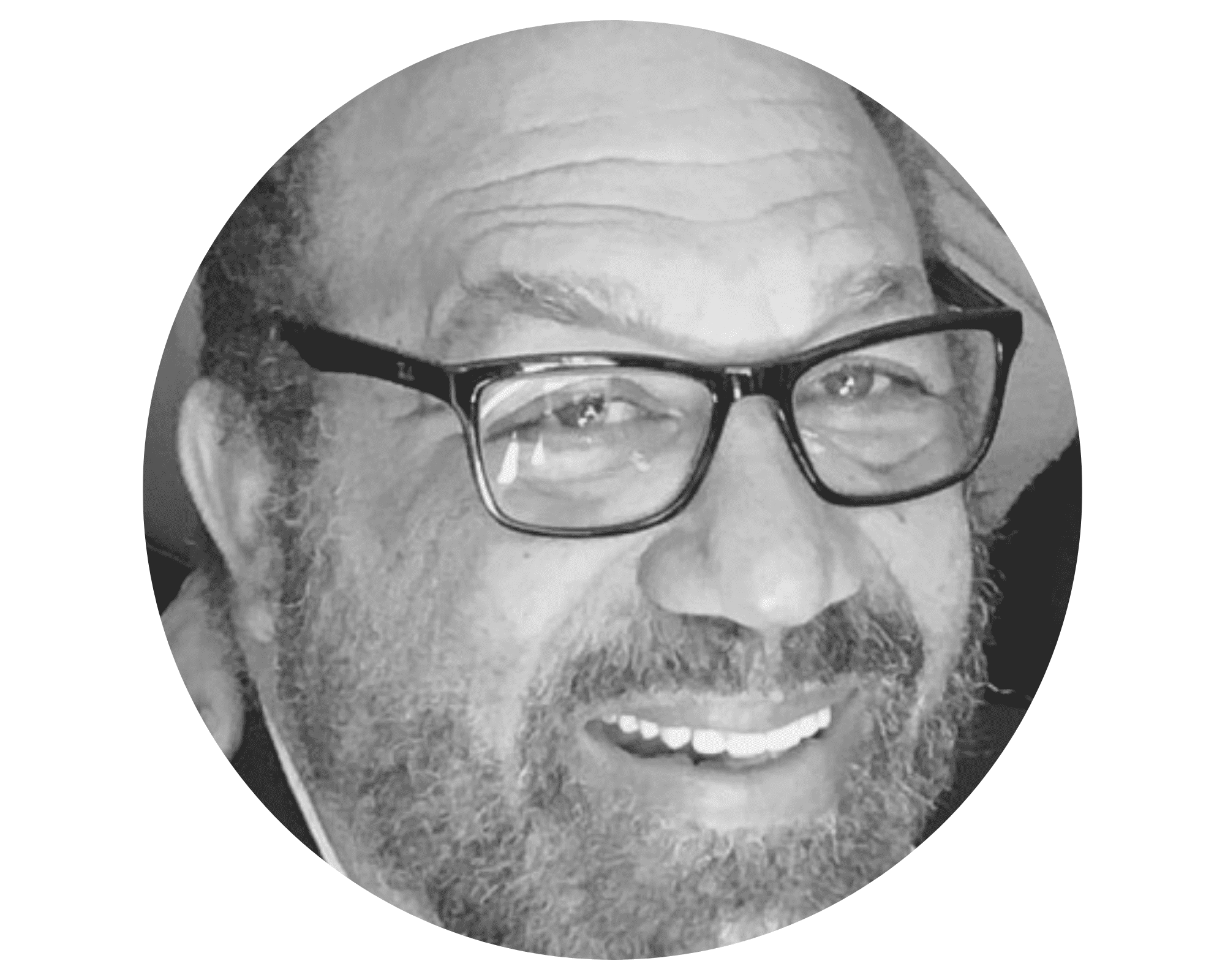 Partner at Covergent, Industry Advisor at Digicine and CEO of Kin Productions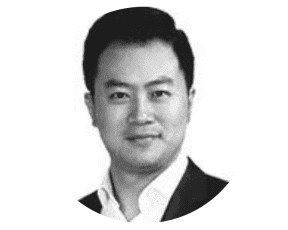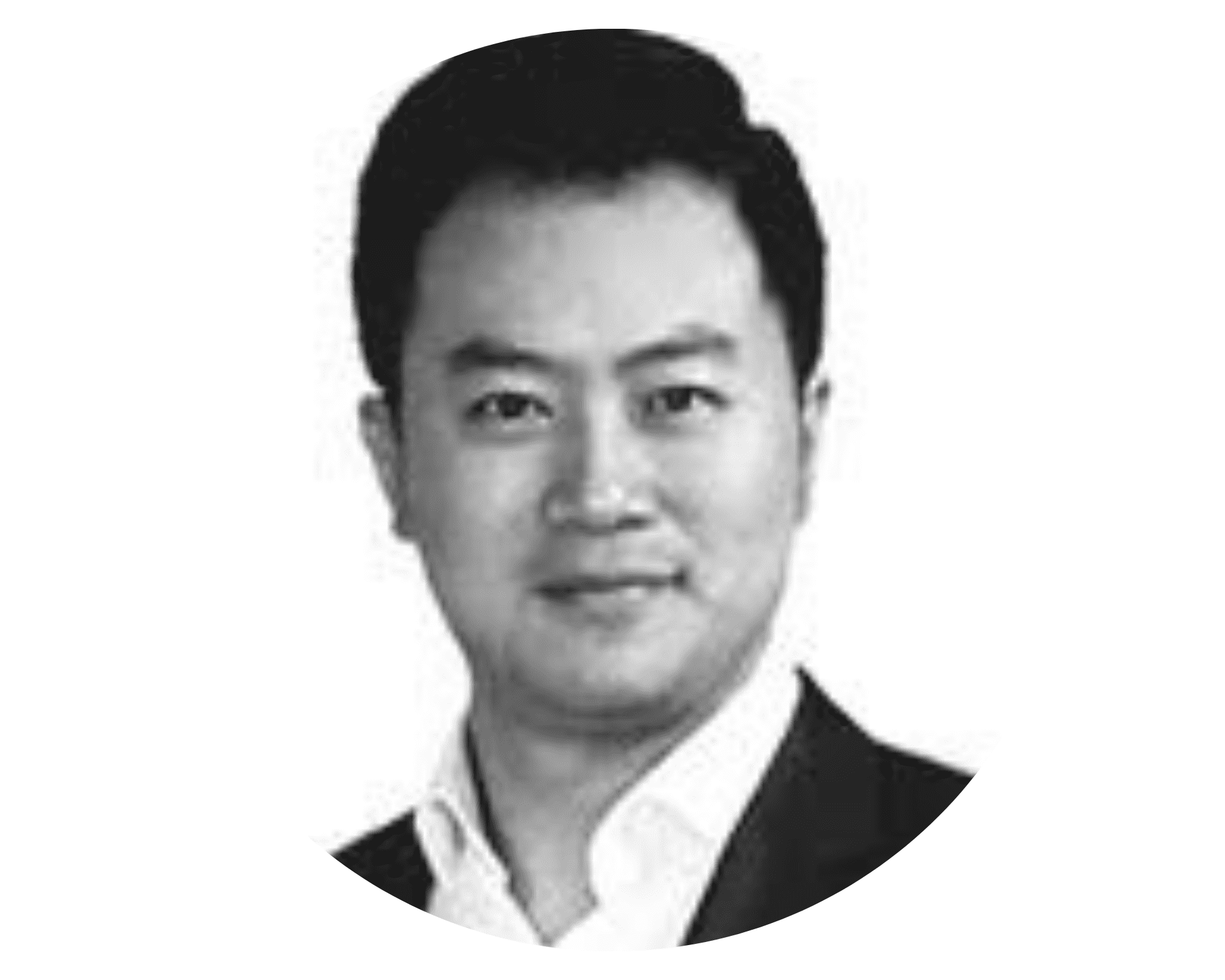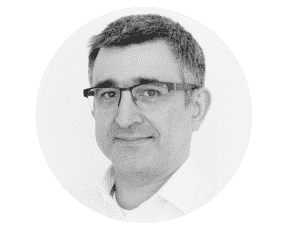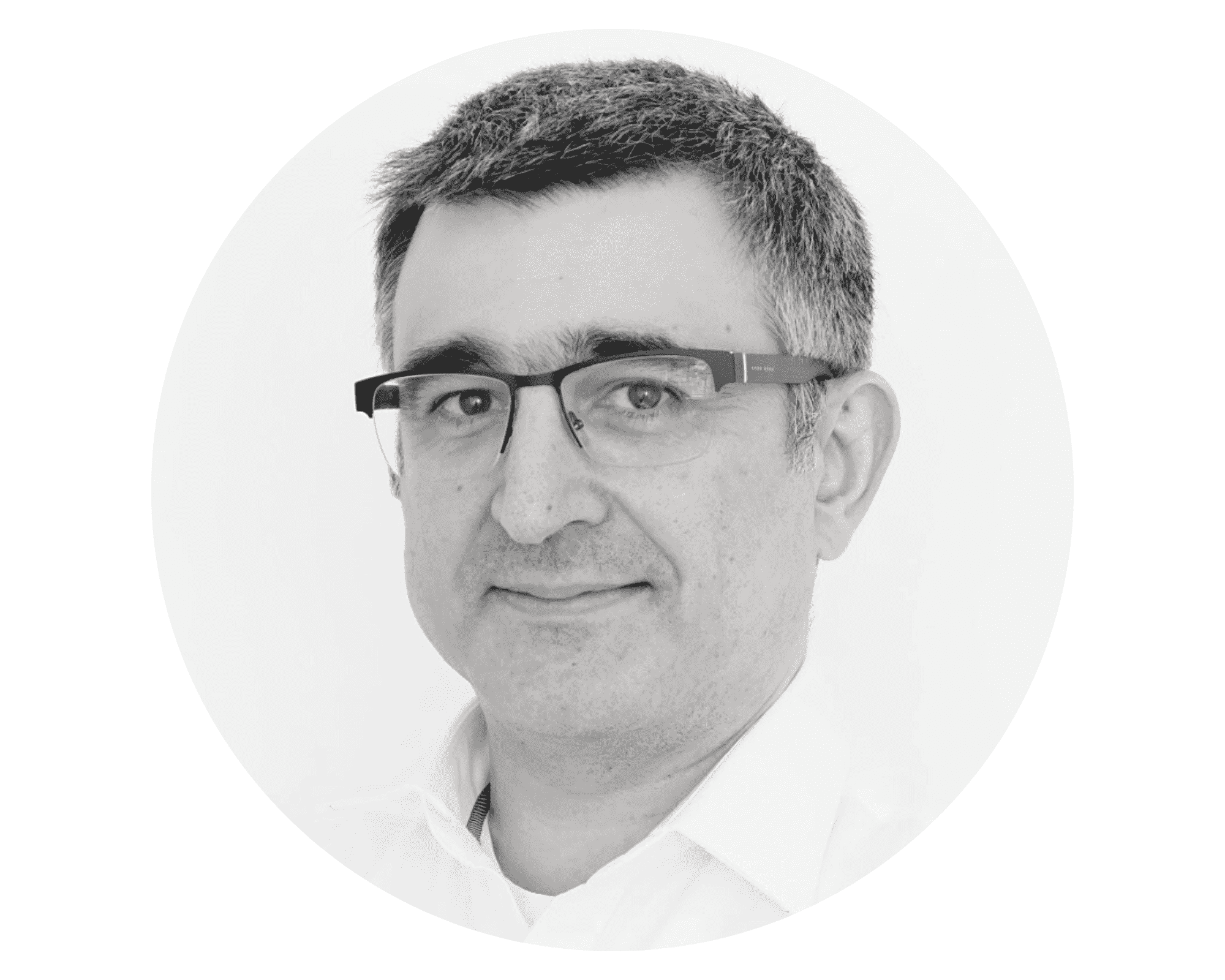 CEO of Gower Street Analytics
A Glance at What to Expect
Grab your popcorn and revisit our previous #CJCinemaSummit webinars.