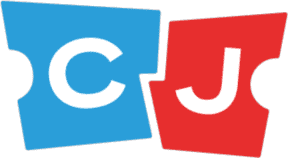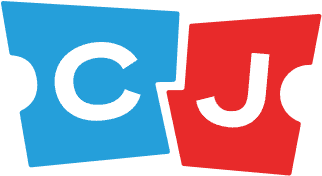 Register and join us at the next weekly
Thursday, October 6, 2022
CTC Outstanding Achievement 2020 Award honoree


Reconnecting the global motion picture community amidst the COVID-19 pandemic.
In strange and difficult times, one thing remains certain: there is incredible power in people coming together. That's why we launched The CJ Cinema Summit, a series of live interactive webinars where industry experts from around the world give us their take on how to tackle the crisis and recover once the dust settles.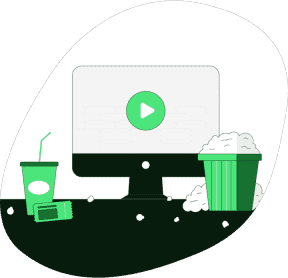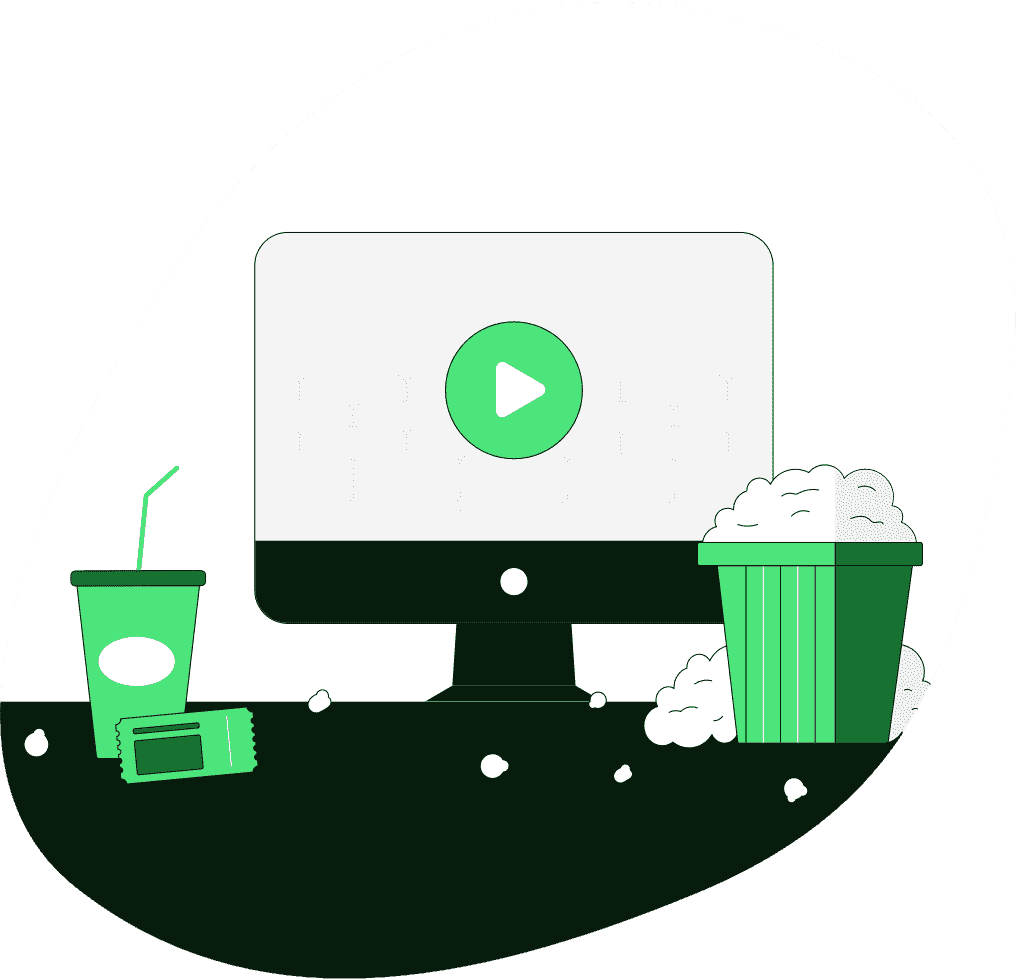 On Thursday, October 6 the CJ Cinema Summit welcomes Lucy Jones and Paul Degarabedian of Comscore.   They will join us to present some of the key metrics and analytics that have driven our business over the past year. In addition, they will provide some never before seen data and analysis pertinent to the future of the cinema industry.    Register to attend the session live or to view on-demand.
Global Overview: Patrick Von Sychowski and Sperling Reich
Interview with Lucy Jones and Paul Degarabedian of Comscore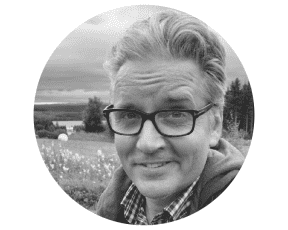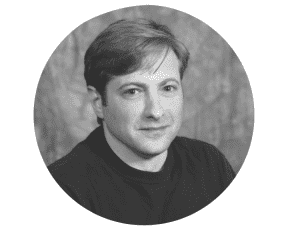 Executive Editor, Celluloid Junkie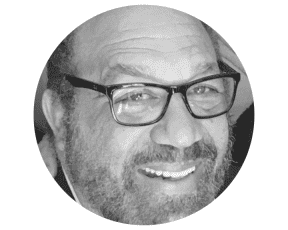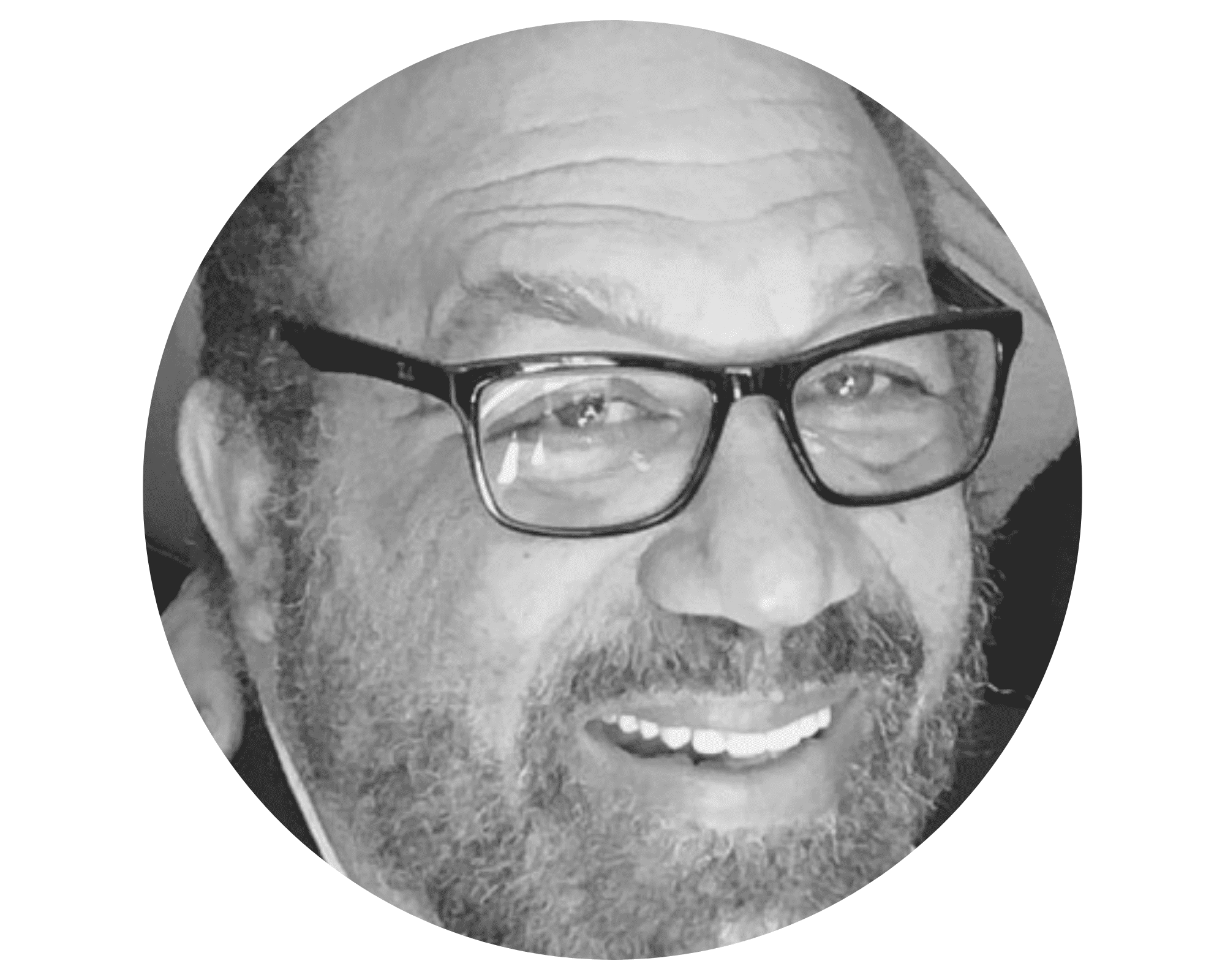 Partner at Covergent, Industry Advisor at Digicine and CEO of Kin Productions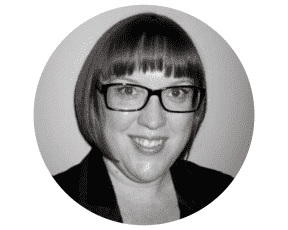 Executive Director, Comscore, Inc.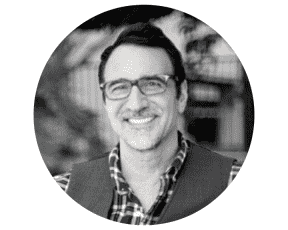 Senior Media Analyst, Comscore, Inc
A Glance at What to Expect
Grab your popcorn and revisit our previous #CJCinemaSummit webinars.