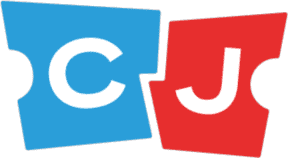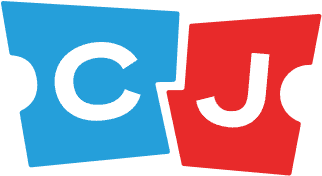 Register and join us at the next weekly
Thursday, July 29th, 2021
CTC - Outstanding Achievement 2020 Award honoree


Reconnecting the global motion picture community amidst the COVID-19 pandemic.
In strange and difficult times, one thing remains certain: there is incredible power in people coming together. That's why we launched #CJCinemaSummit, a series of live interactive webinars where industry experts from around the world give us their take on how to tackle the crisis and recover once the dust settles.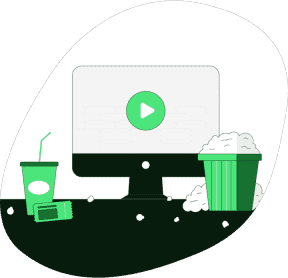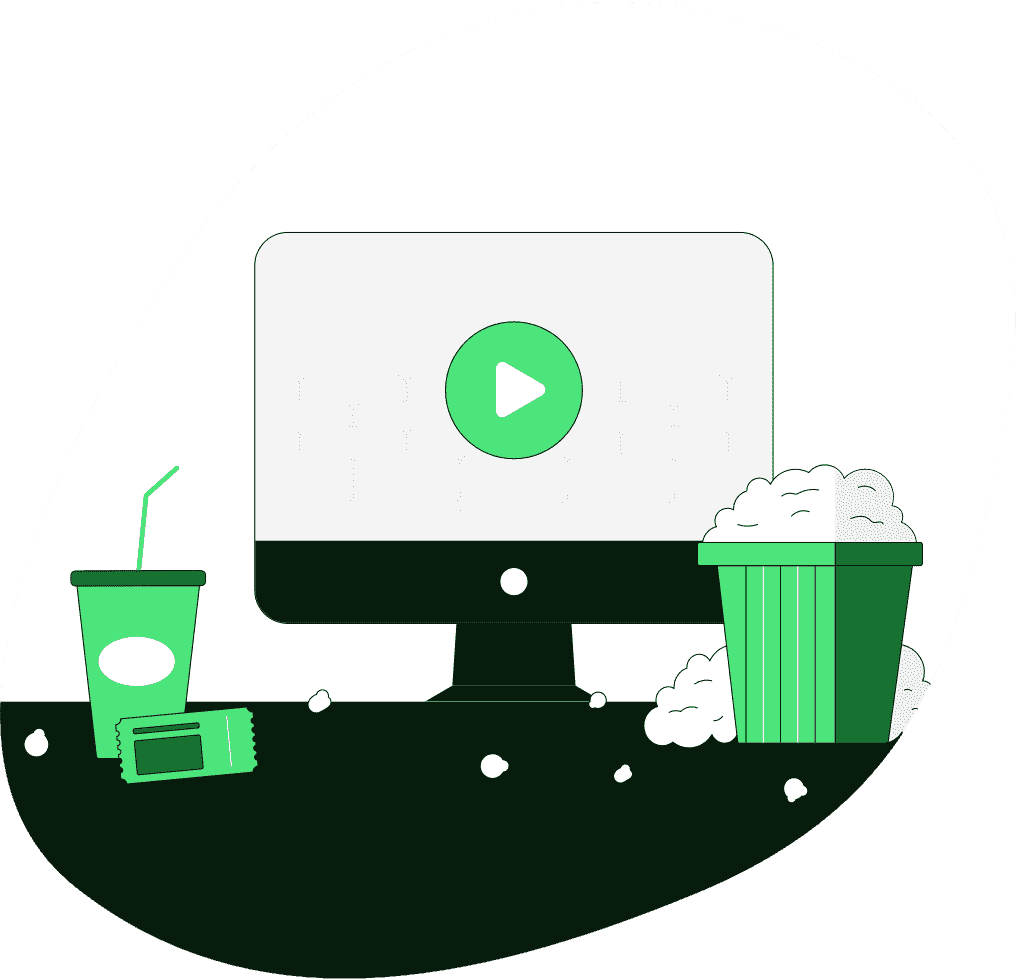 The issue of release windows has exploded following several leading European and Japanese chains refusal to play Marvel's "Black Widow" where the film was also available as PVoD on Disney+. We will hear from leading industry voices on every aspect of this thorny topic and the outlook for the future.
Global Overview: Patrick Von Sychowski, Sperling Reich, and Eric Marti
Panel discussion: Asger Flygare Bech-Thomsen, Serena Gill
Zoom after-party! (BYO coffee or cocktail, or mocktail depending on your timezone or state of mind!)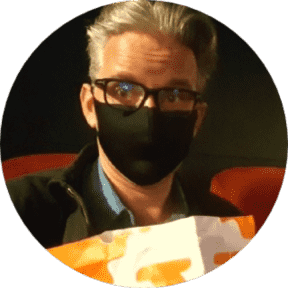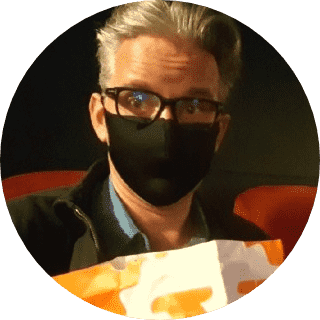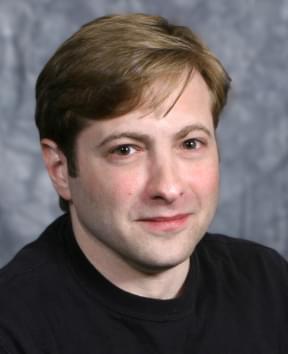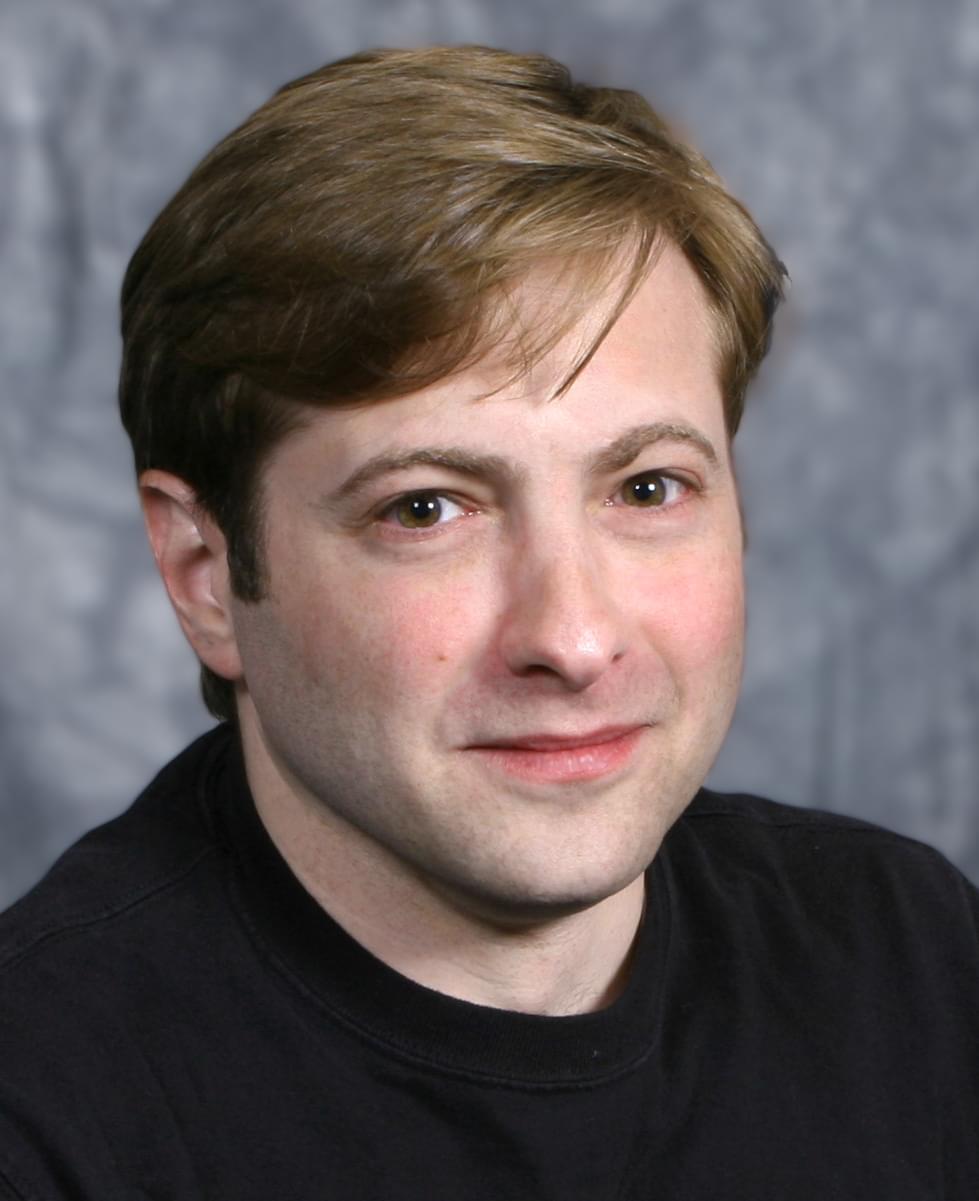 Executive Editor, Celluloid Junkie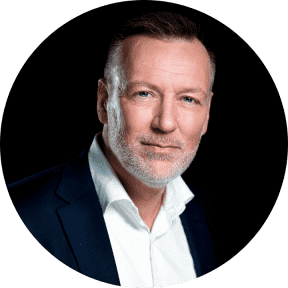 Asger Flygare Bech-Thomsen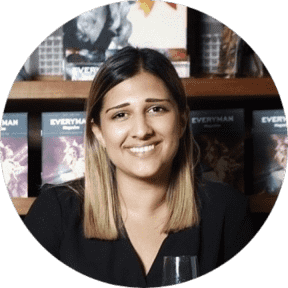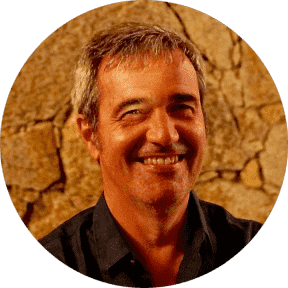 General Manager France, Comscore
Stay Tuned for Community Updates
Don't miss a moment of the #CJCinemaSummit behind the scenes action and join the conversation today!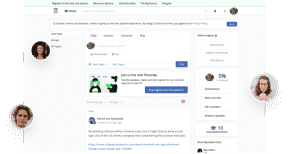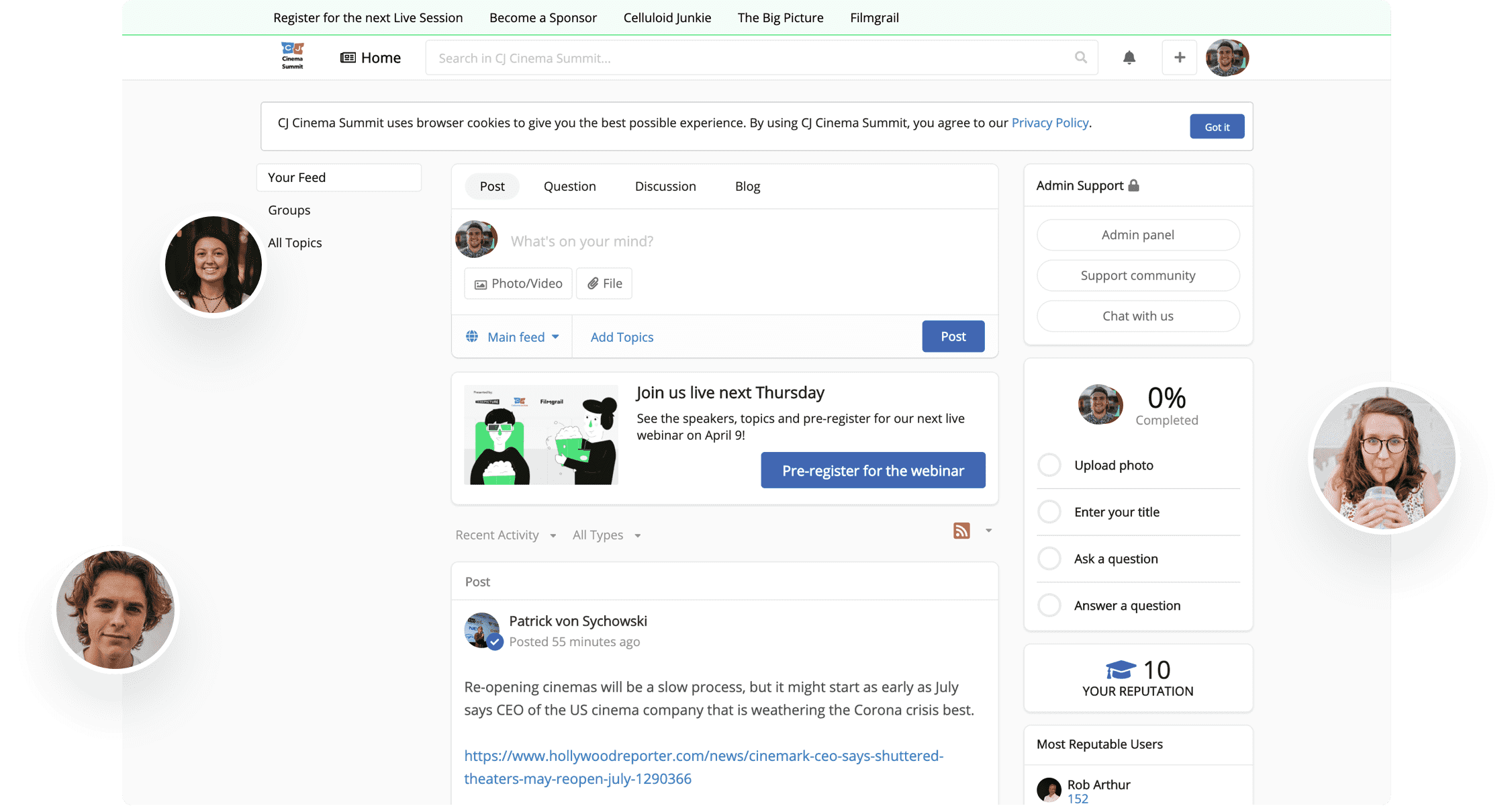 A Glance at What to Expect
Grab your popcorn and revisit our previous #CJCinemaSummit webinars.
Incredible things happen when an entire global community remains connected – whether it's online or off.
Editor of Celluloid Junkie
The CJ Cinema Summit Podcast
Now available on Spotify, Apple, and wherever you get your podcasts.